Do you have a great business idea but just don't know how to take it to market? Are you so busy finalising your product that you are struggling to find the time to focus on your marketing?
We would love to help you with 'new business' marketing in order to bring your idea to life and make your dream a reality.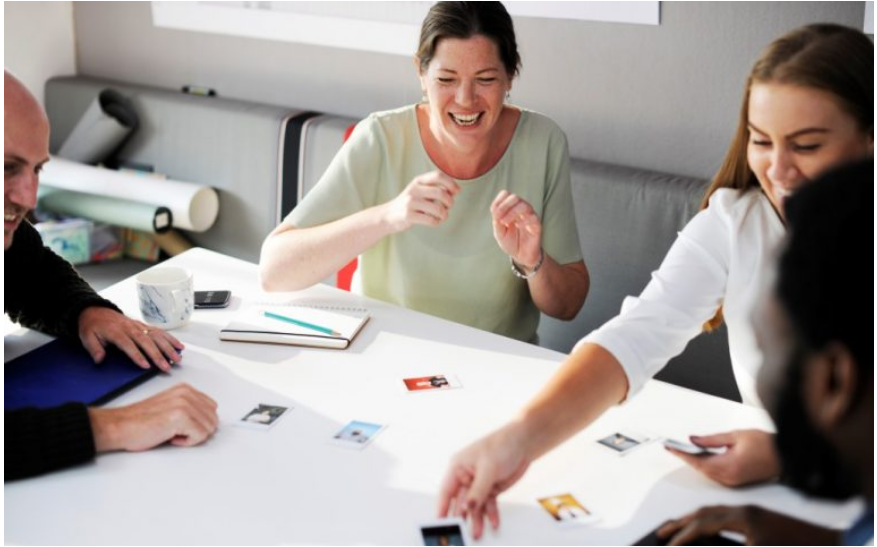 Marketing Strategy & Launch Planning
Based upon the needs of your business we will design & deliver a bespoke workshop that will focus on your strategy, messages & the tangible marketing activities needed to take your business to market. The output will provide you with all the materials needed to develop a professional marketing strategy & a high level launch plan.
We can be at the end of the telephone or meet you in a local coffee shop for a cuppa to provide you with a sounding board, creative ideas or practical tips on how to take your business to market. You send to us a brief of the topics you would like to discuss & we will meet you fully prepared with insight & ideas.
Launch Campaign Management
The lead up to launching your business can be crazy busy. You need the reassurance that your launch will go to plan with the excitement & impact it deserves. We can provide you with short term marketing help to mange all elements of the launch so you can focus on the final building blocks needed to take your business to market.
Social Media 'Kick Start'
In today's digital world Social Media has been promoted from tactic to a strategic pillar in any marketing strategy. The Social Media 'Kick Start' helps you to build a Social Media Strategy for your business & the foundations for ongoing success; define your content strategy, select your platforms, build best practice pages & find influencers & content for curation. You will be fully trained to take control of your platforms or we can manage them for you.
Creating a 'Buzz' on Social Media
We will work with you on a campaign to create an exciting buzz on Social Media to help you build your brand awareness & engage with potential customers & influencers.
We can help you plan and deliver a unique event to launch your new business in style. If you don't know where to start, or you know what you want but just don't have the time to do it yourself we can give you a helping hand to ensure it is planned to perfection.