After the excitement of business launch you're feeling stuck. You need to drive more sales, build your brand, engage with the customers & contacts you have but don't know how or have the time to generate & implement marketing ideas.
You recognise you can't do it all, so now is the time to seek professional marketing help.
We can help you grow your business with marketing services that can help you take your business to the next level.
Our Small Business Marketing Services to help you grow
Small Business Marketing Strategy & Planning
Based upon the needs of your business we will design & deliver a bespoke workshop that will focus on your strategy, messages & the tangible marketing activities needed to achieve your business objectives. The output will provide all the material needed to develop a professional marketing strategy & quarterly plan.
As a growing business you are likely to have created & distributed a number of marketing & communications pieces. We can review these to provide some impartial feedback on what is working well, what could be improved & supply some marketing ideas to consider for the future.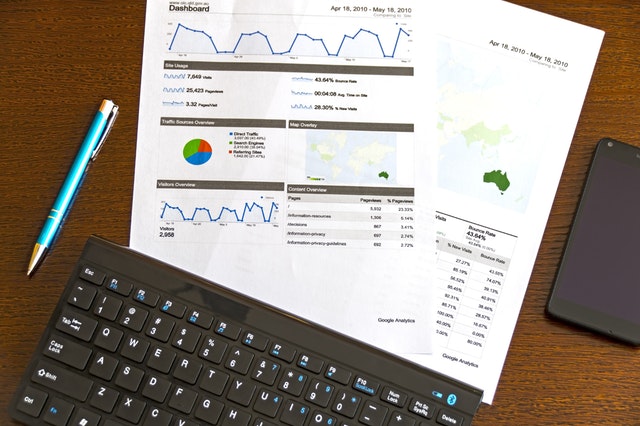 When your time is limited & your to do list long we can define, design & deliver a marketing campaign to help deliver against your important business objectives.
We work with you to understanding the needs of your target audience, how you help them & discuss what makes you different. From this you can build a platform of messages & stories to tell across your communications to ensure you engage & excite customers to buy from you.
We can be at the end of the telephone or meet you in a local coffee shop for a cuppa to provide you with a sounding board, creative ideas or practical tips on how to improve your marketing. You send to us a brief of the topics you would like to discuss & we will meet you fully prepared with insight & ideas.
If you have established pages but want help to optimise performance or you wish to establish a new presence we can help you build a Strategic Social Media Strategy that ensures success. If it is a kick-start you need, a short term campaign to create a buzz or monthly management we will work with you to provide a solution that meets your needs.
Do you want to celebrate a product or service launch? Arrange a breakfast meeting to engage with existing or potential clients? Run a brand building webinar to discuss an important business hot-topic. Or exhibit at a trade show? We can help you plan and deliver an event to achieve your business objectives.
We can operate as an extension of your business to be your outsourced marketing partner providing both strategy & implementation support to drive profitable business growth. Based upon your business objectives & budget we focus our time on the most important marketing activities to drive business success.